DIGITAL MEDIA PRODUCTION
Photography
Video Production
Design and Graphics
Motion Design and Animation
Set Up and Support for Trade Show Media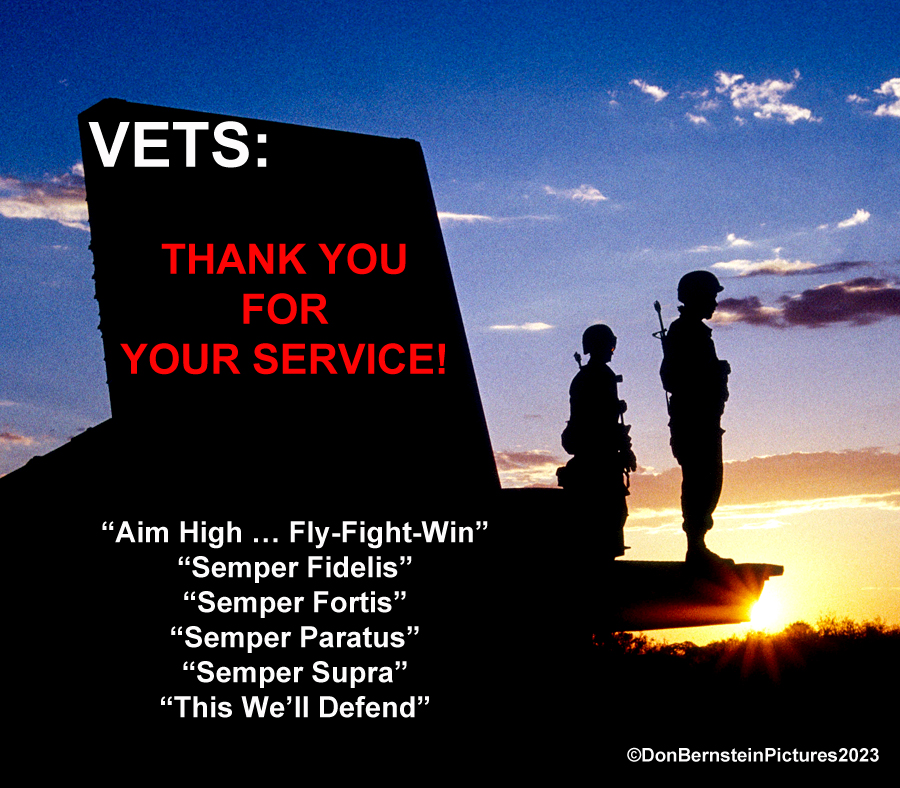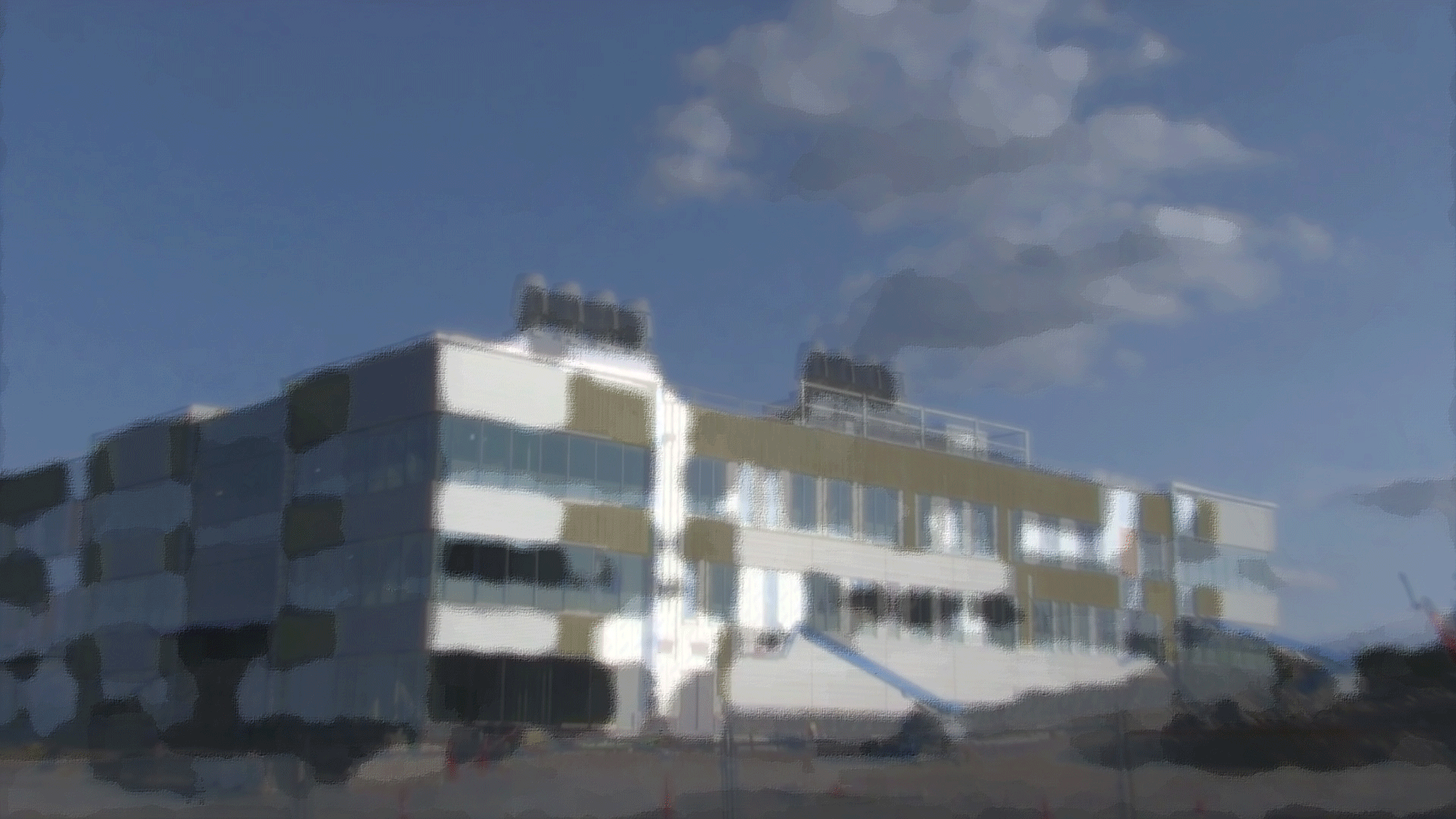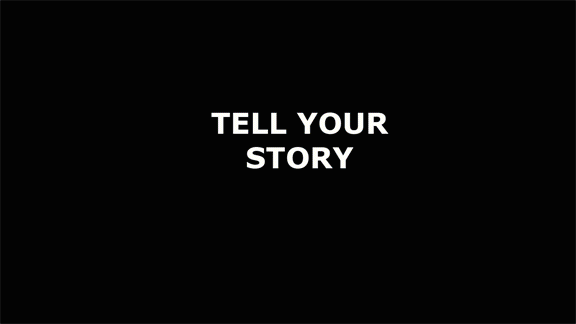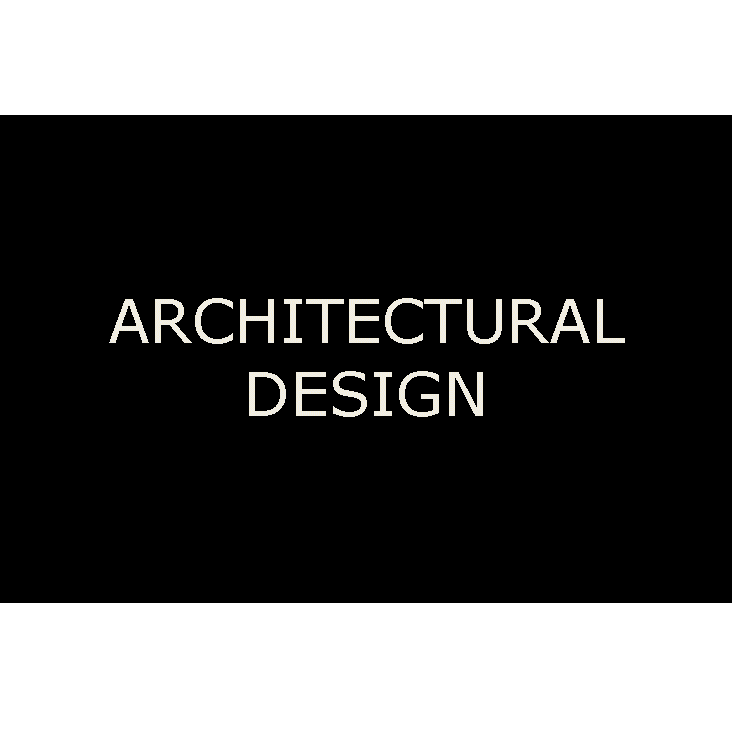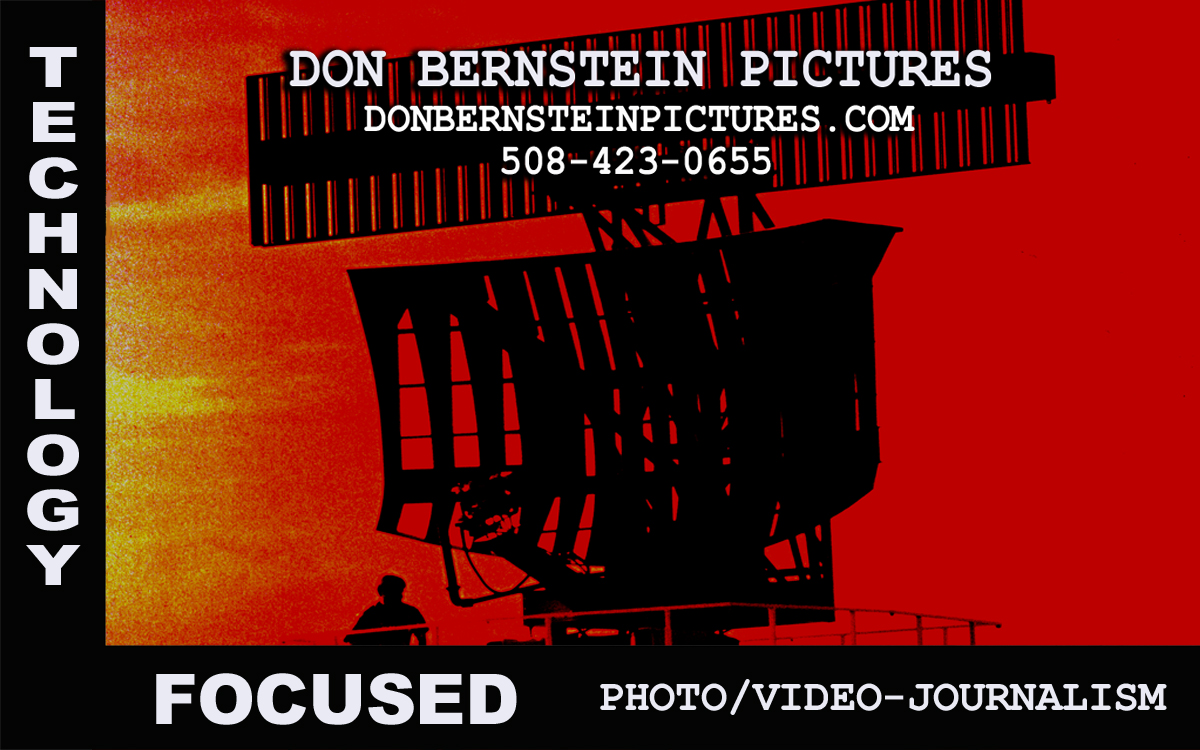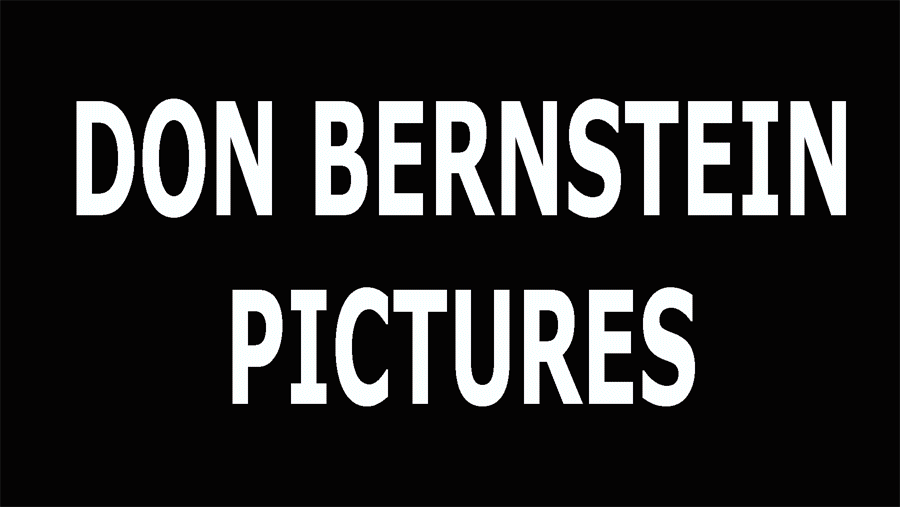 DOCUMENTING THE LIFE SCIENCE INDUSTRY IN NEW ENGLAND
I DON'T JUST CAPTURE IMAGES… I CAPTURE ENERGY!
Clients hire me when they need to show, explain and market their products and services. Drawing on story-telling techniques combined with advanced media technologies, I enable viewers to both understand and FEEL my images. Contact me when you are ready to bring the dynamics of your solutions to new customers!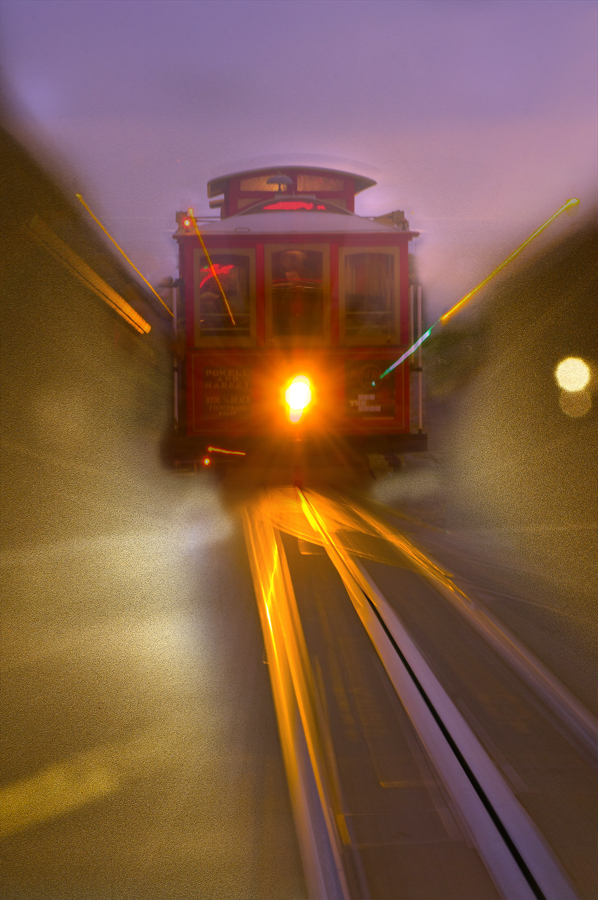 I partner with clients in need of articulating the story behind how a product, device or technology
works. I brainstorm with engineering, scientific and marketing professionals and execute specialized media production to meet their requirements.
CONCEPT THROUGH COMPLETION INDUSTRIAL VIDEO AND PHOTOJOURNALISM SERVICES - MANUFACTURING - ENGINEERING - AEROSPACE - SCIENTIFIC - 'HOW IT WORKS' EXPLAINERS - MARKETING TRAINING - ADVERTISING - PUBLIC RELATIONS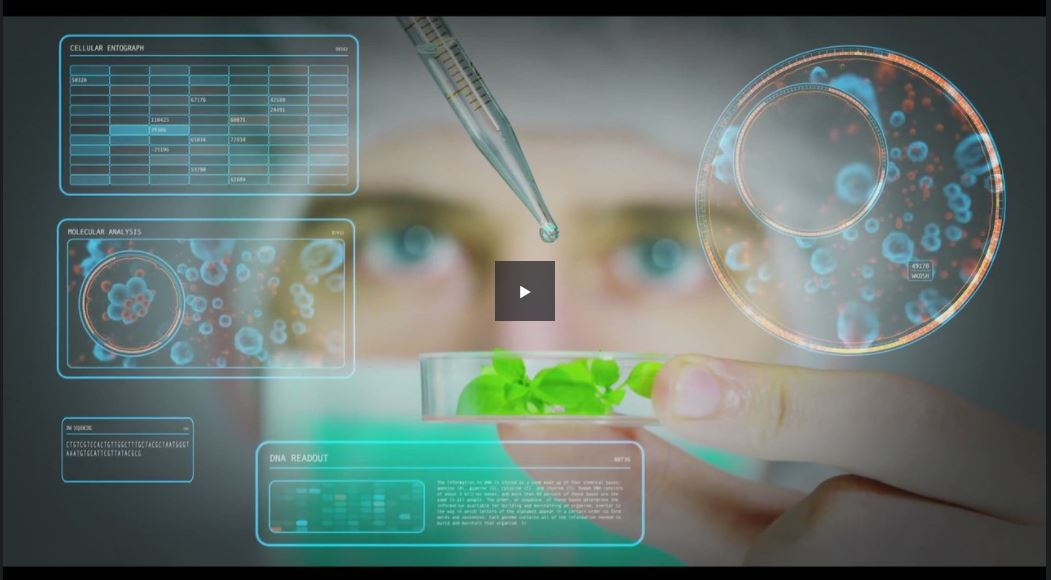 This explainer story video about DISRUPTIVE INNOVATION -
technological innovation that creates a new market and eventually disrupts an existing market and value network, displacing established market-leading firms, products, and alliances, is the first in a series about technologies and companies that shape our world. If your company has a story, achievement or technology you would like to showcase, contact us.
DonBernsteinPictures - WE TELL YOUR STORY
I am now a certified FAA Part 107 Commercial Drone Pilot-In-Command.
If you have need of aerial video and photography services, my team and I will fly for you in a safe, responsible manner. We plan each flight mission with you and capture what you require. Please have a look at this 1-minute demo to see what is possible.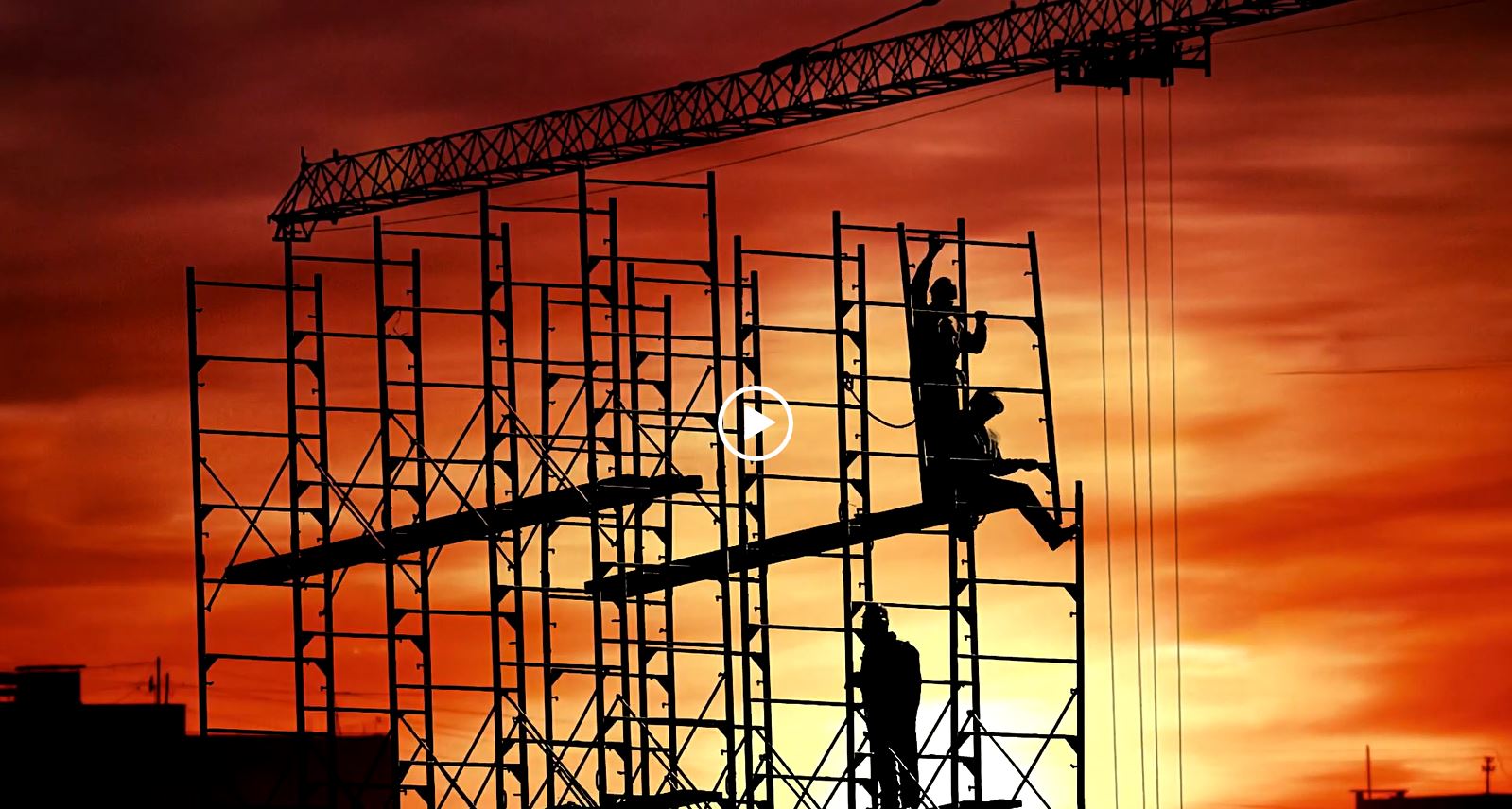 The Massachusetts-based Middlesex 3 Coalition is a 501(c)6 non-profit entity with a board of directors consisting of municipal, business, educational, financial, and real estate leaders from the Middlesex 3 communities. This organization is committed to fostering economic development, job growth and enhancing the quality of life of residents. Have a look at this 1 minute overview video we recently produced for them. Turn on your speakers!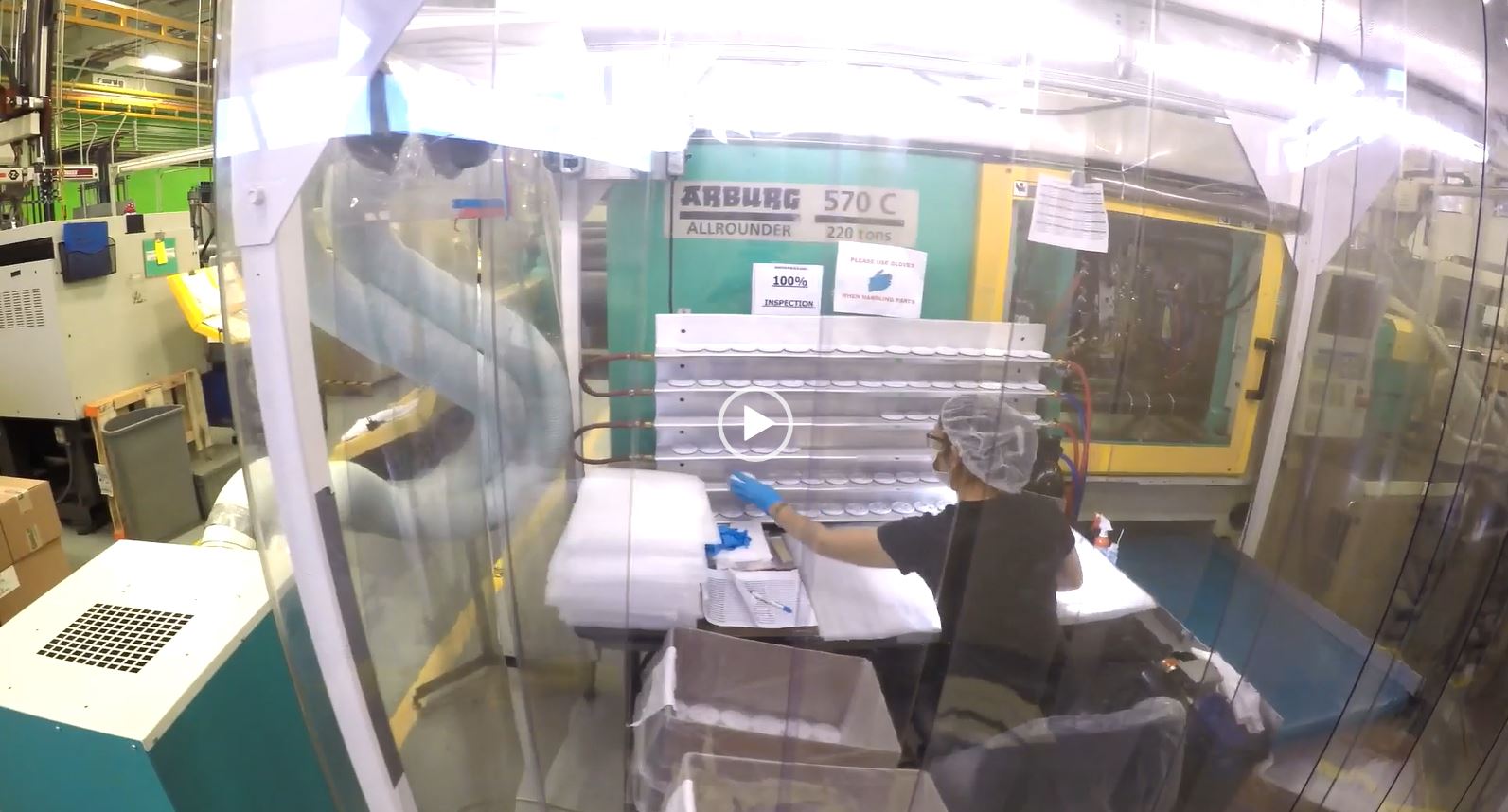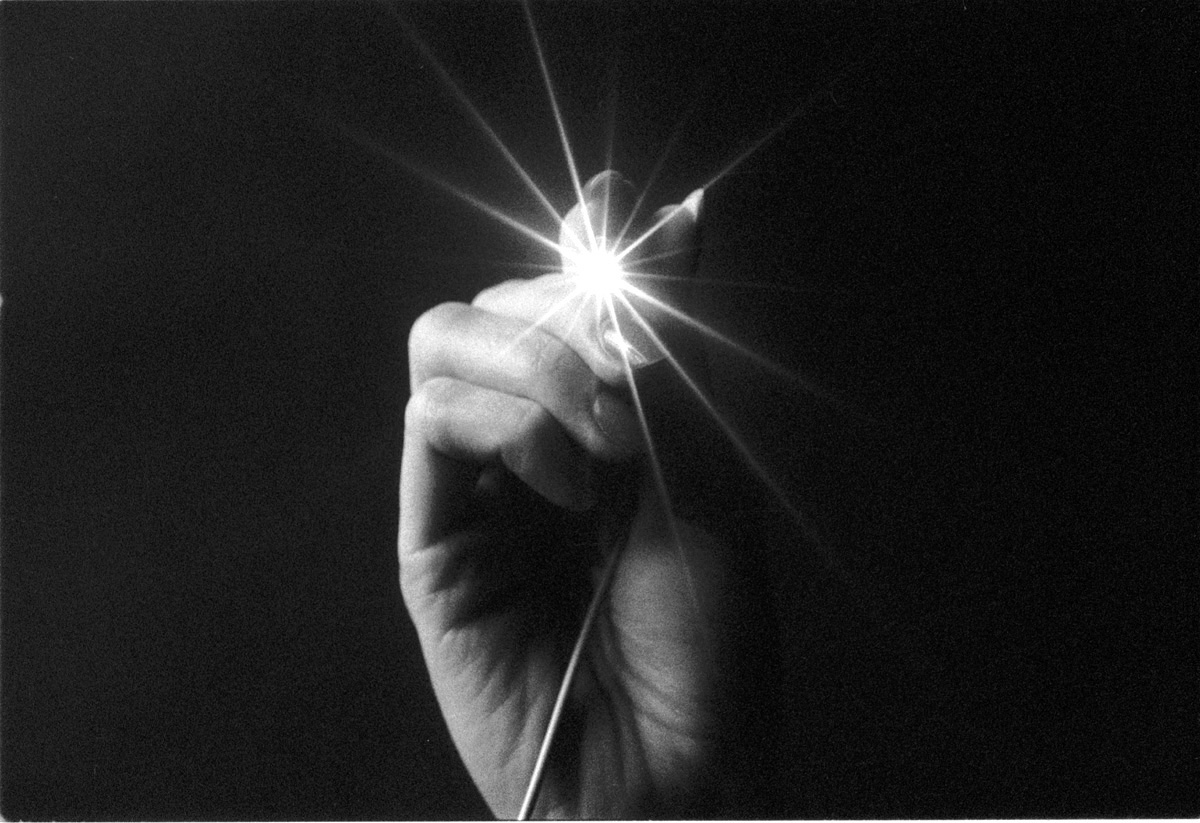 Clients often want to showcase something they have produced but the product itself is visually proprietary and can not be shown. I enjoy brainstorming with them to find a way to produce attention-getting images that provide a platform to talk about the product/process without showing it. In this case the technology used fiber optic transmission as a key component... Boom! We had our visual without showing prohibited material.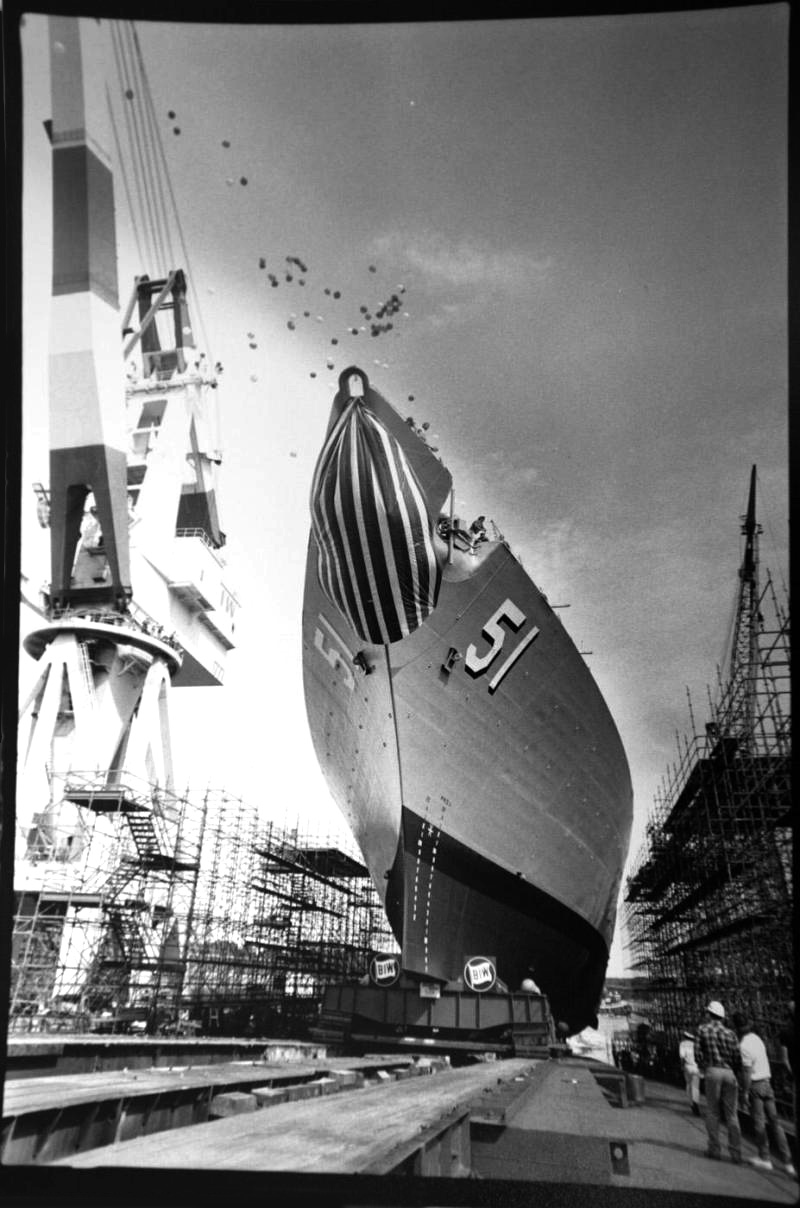 USS Arleigh Burke (DDG-51), named for Admiral Arleigh A. Burke, USN (1901–1996), is the lead ship of the Arleigh Burke-class guided missile destroyers. She was laid down by the Bath Iron Works company at Bath, Maine, on 6 December 1988, and launched on 16 September 1989 by Mrs. Roberta (Gorsuch) Burke. I was lucky enough to capture this image as she was launched from 
#BathIronWorks
. It was amazing how fast that massive ship slid down the greased skid into the 
#KennebecRiver
!
A Piece of Raytheon History
Thomas L. Phillips joined Raytheon in 1948 as an electronics design engineer in Lab 16. He was one of the pioneers in the field of guided missiles and was named President in 1964. He retired from the company as CEO in 1991 and as a company director in 2000. I had the honor of working with him on many occasions and was asked to make this film as the introduction to an address he made to the Raytheon Retirees Association.
Boston – American Meteorological Society hosts weather technology companies at its 100th Annual Meeting Extreme...